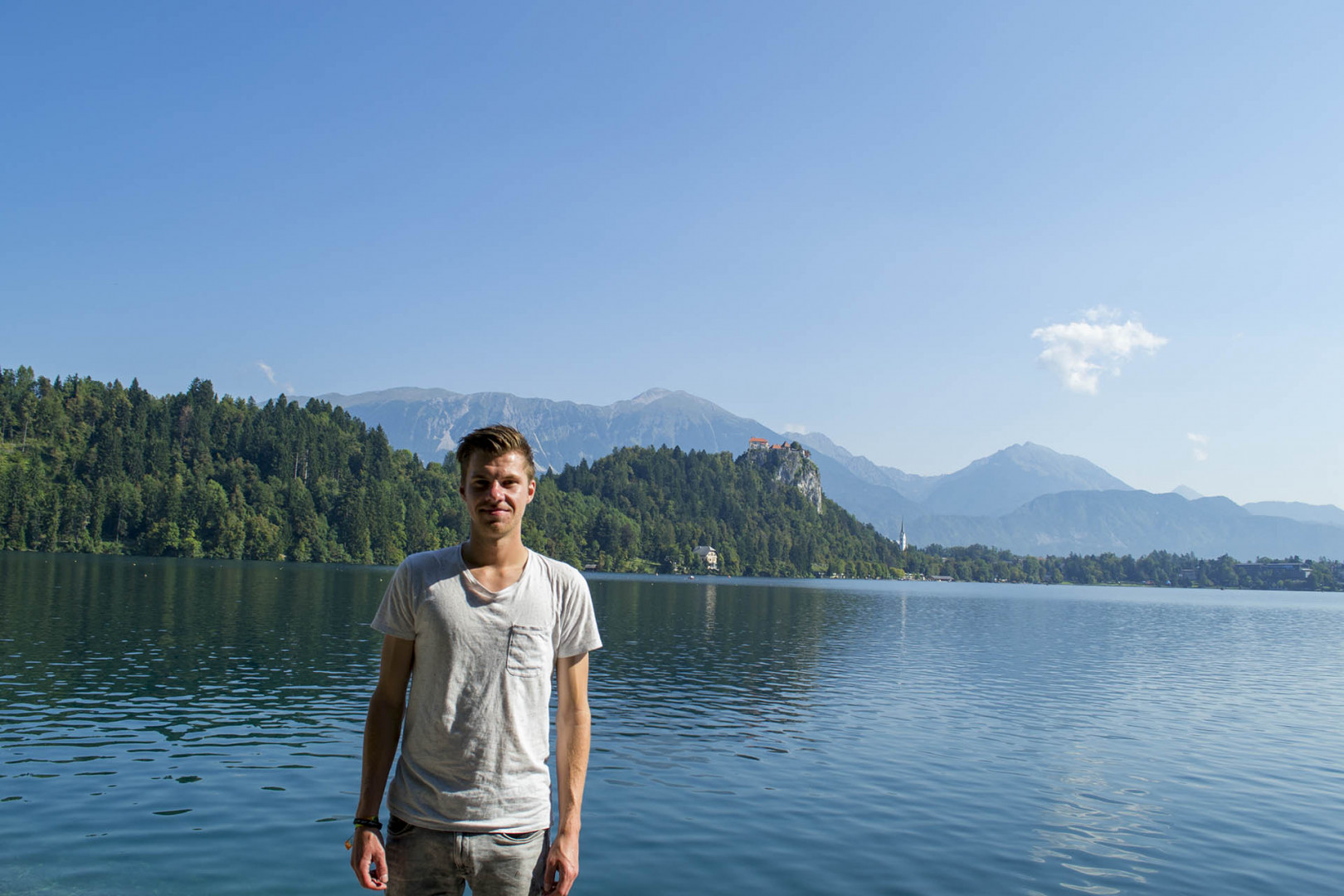 Lake Bled
Lake Bled is a lake in North-West of Slovenia. The lake is 2120 meters long and 1380 meters wide. The maximum depth of Lake Bled is 30,6 meters.
Weather forecast in

Lake Bled
The Church of Mary the Queen
In the middle of the lake there is a small island. On that island you will find the Church of Mary the Queen or Cerkev Marijinega vnebovzetja in Slovenian. The church was build in the 9th century.

Visiting the island is possible by shuttle boat or you can do as I did, hire a small boat yourself.
Accommodations in Lake Bled
Planning on visiting Lake Bled. Check out these accommodations
Places related to Lake Bled