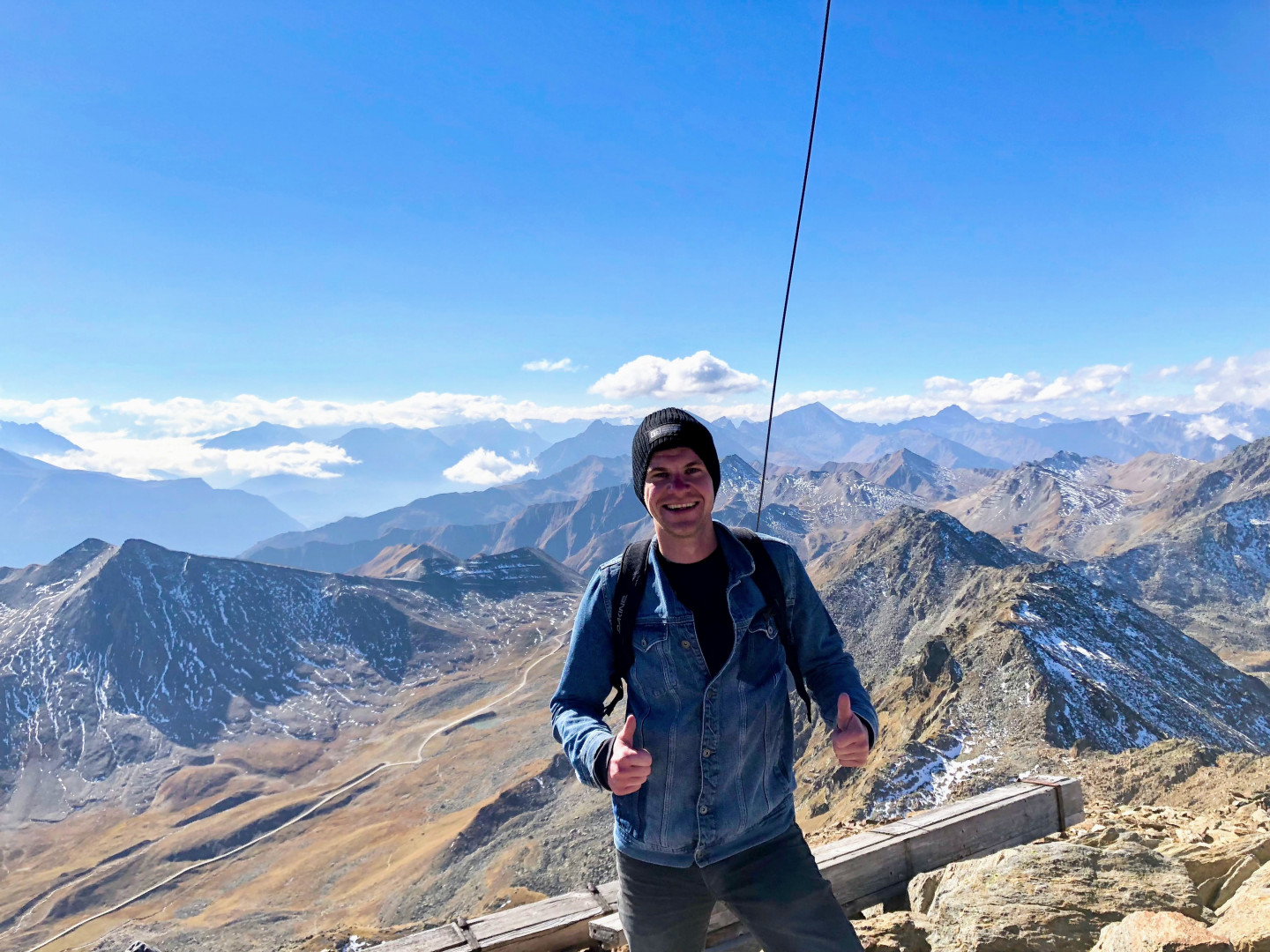 Furgler (3004m)
October 2018 I hiked the Furgler in Serfaus. The entire hike took me about 5 hours. I never hiked a mountain as high as the Fugler. The Furgler has an altitude of 3004 meters.

I know the area quite well. I visit Serfaus Fiss Ladis every year in winter for a wintersport holiday. Since I visit the area every year, it kind of feels like a second home to me. If you never visited Serfaus Fiss Ladis before, I highly recommend checking it out.
Featured Places in Furgler (3004m)
Best spots Furgler (3004m)
During the Furgler (3004m) hike you will come across these spots.
The start of the hike
The best way to start your hike towards the Furgler is from the Lazidbahn (2351meters). From there it is a short and easy walk over the Murmeltiersteig towards the Scheid / Moosbahn at 2429 meters). Once you reached this point, the climbing begins. The hiking trail starts with a 50 meter climb.
When to visit Austria?
October is a nice month to visit Austria because it isn't that busy. You have to be lucky with the weather. I would recommend visiting Austria in September or the beginning of October.